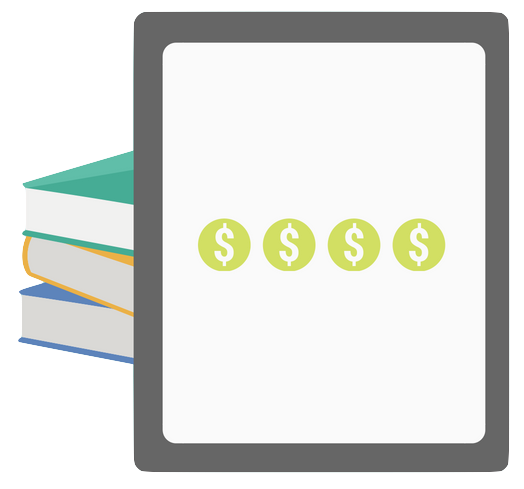 Simple Record Book
This "Simple Record Book" template, is meant to track your Income and Expenses and consistently update your cash and bank accounts' balance values.
The Google Sheet report queries this record book to create a Balance Sheet with your Cash and Bank accounts and the Cashflow and P&L show how you do on expenses. The gray-colored cells indicate where the Bkper Functions are that fetch this data.
Open both templates (Book and Sheets) below and make your copies. To start, post income and expense transactions on your copy of the book, then follow the instruction on the Google Sheet to create a report based on your data.