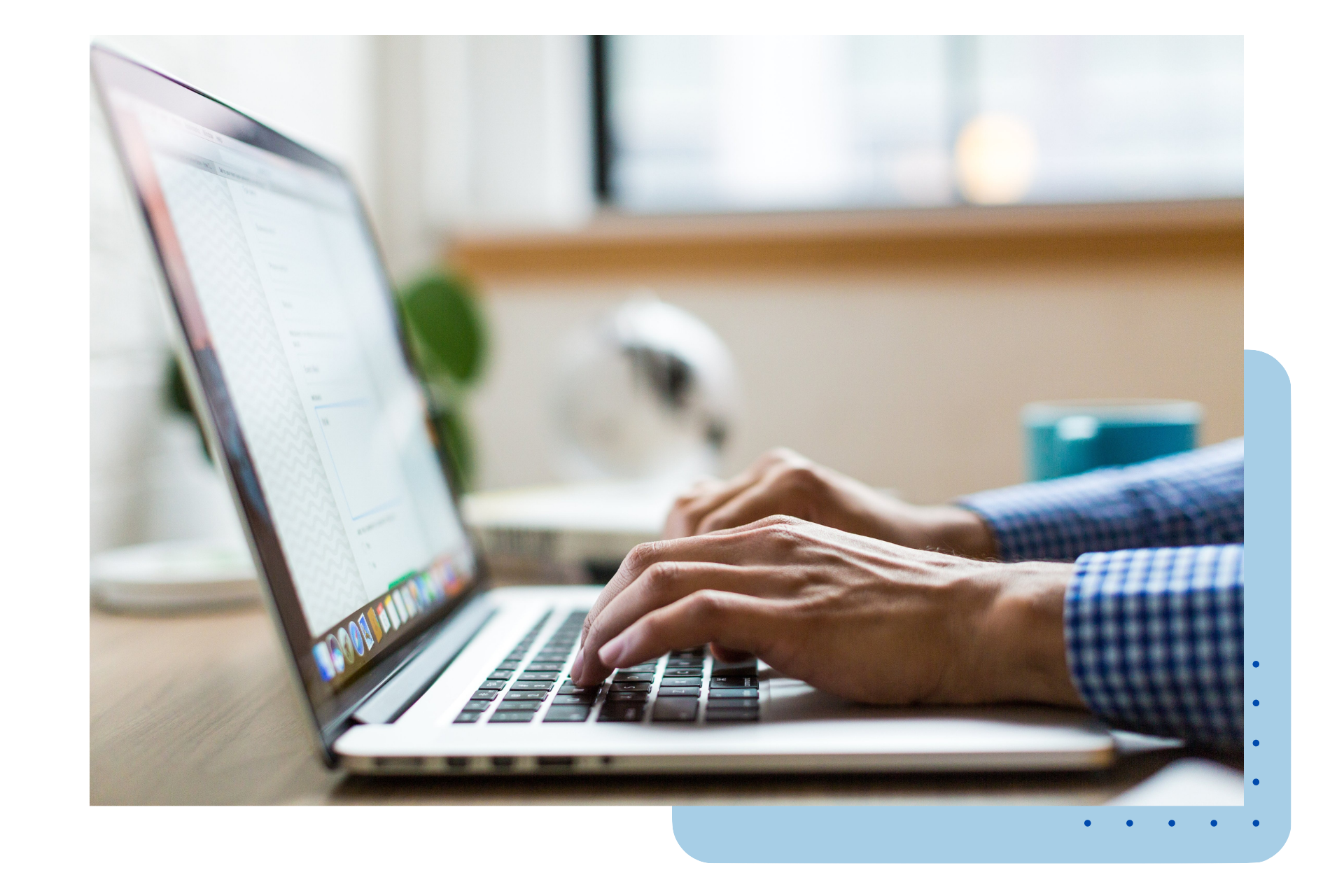 Reduce manual tasks and integration efforts
menu_book
Double entry bookkeeping
A simple and consistent method to represent resource movements of any kind in time. Transactions track resources from one account to another.
view_timeline
Consistent Ledgers in time
Bkper represents a real time balance sheet and Financial statement consistent with all transactions in time, instead of a collection of financial data serving to get a version of a balance sheet.
fact_check
Paperless
With unlimited space for attachments all relevant documents, such as contracts, receipts, invoices, etc, are right there within the context of each transaction.
laptop_chromebook
Automations and Customizations
Build powerful and meaningful extension for Google Workspace with a few lines of code using our Rest API and Google Apps Script Library.
chat
Collaborative bookkeeping
Share your books with clients to strengthen your relationships through contextual communication and a clear historic reference to all your work.
paid
Cost Dilution
Rather than impossing third party software on your clients as a reseller, you dilute the cost of your Bkper subscription over all your clients. Reducing the cost per transaction as you record more transactions, turning this cost irrelevant over time.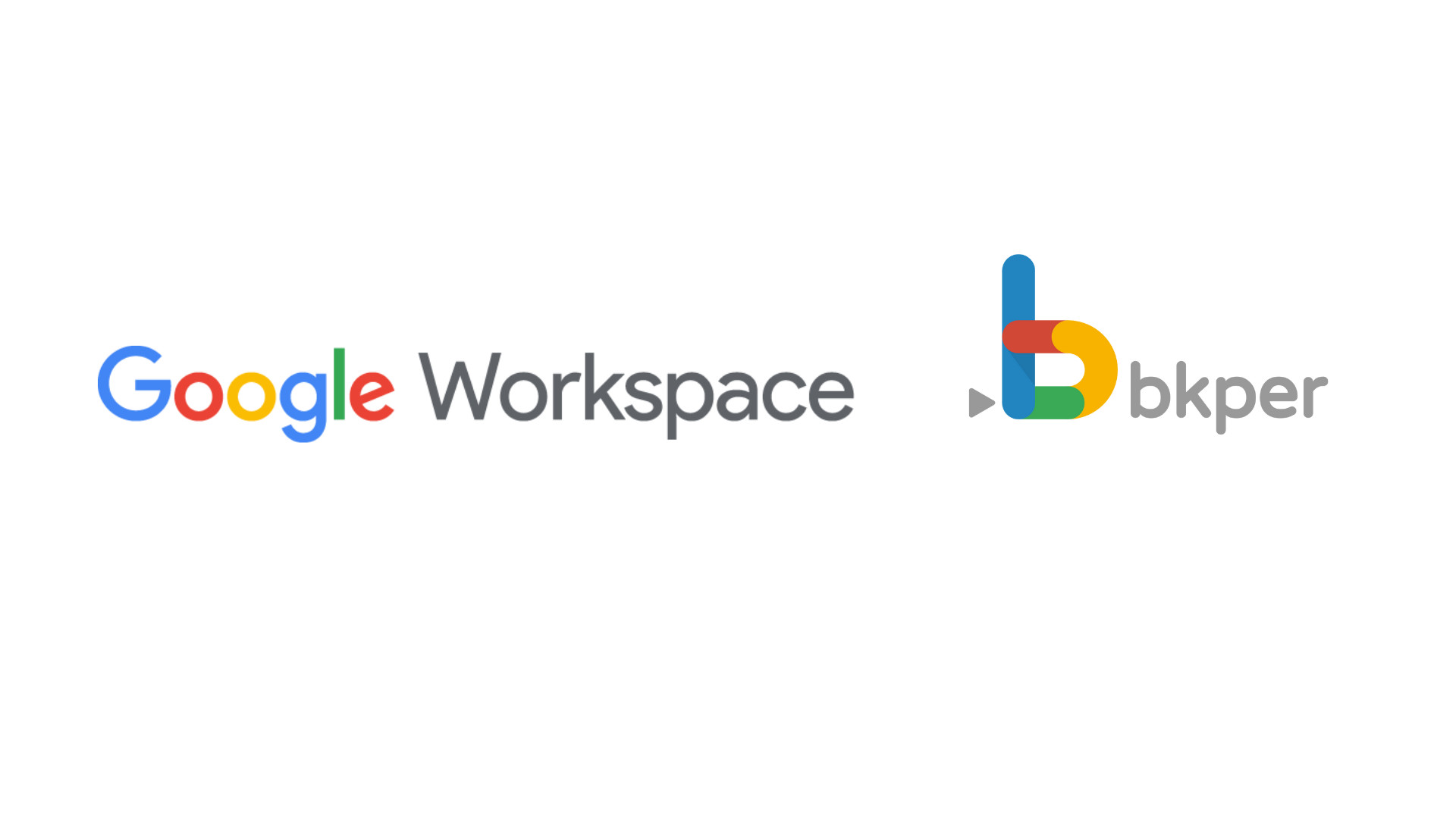 Optimize your bookkeeping process