Automate finances with Zapier and Bkper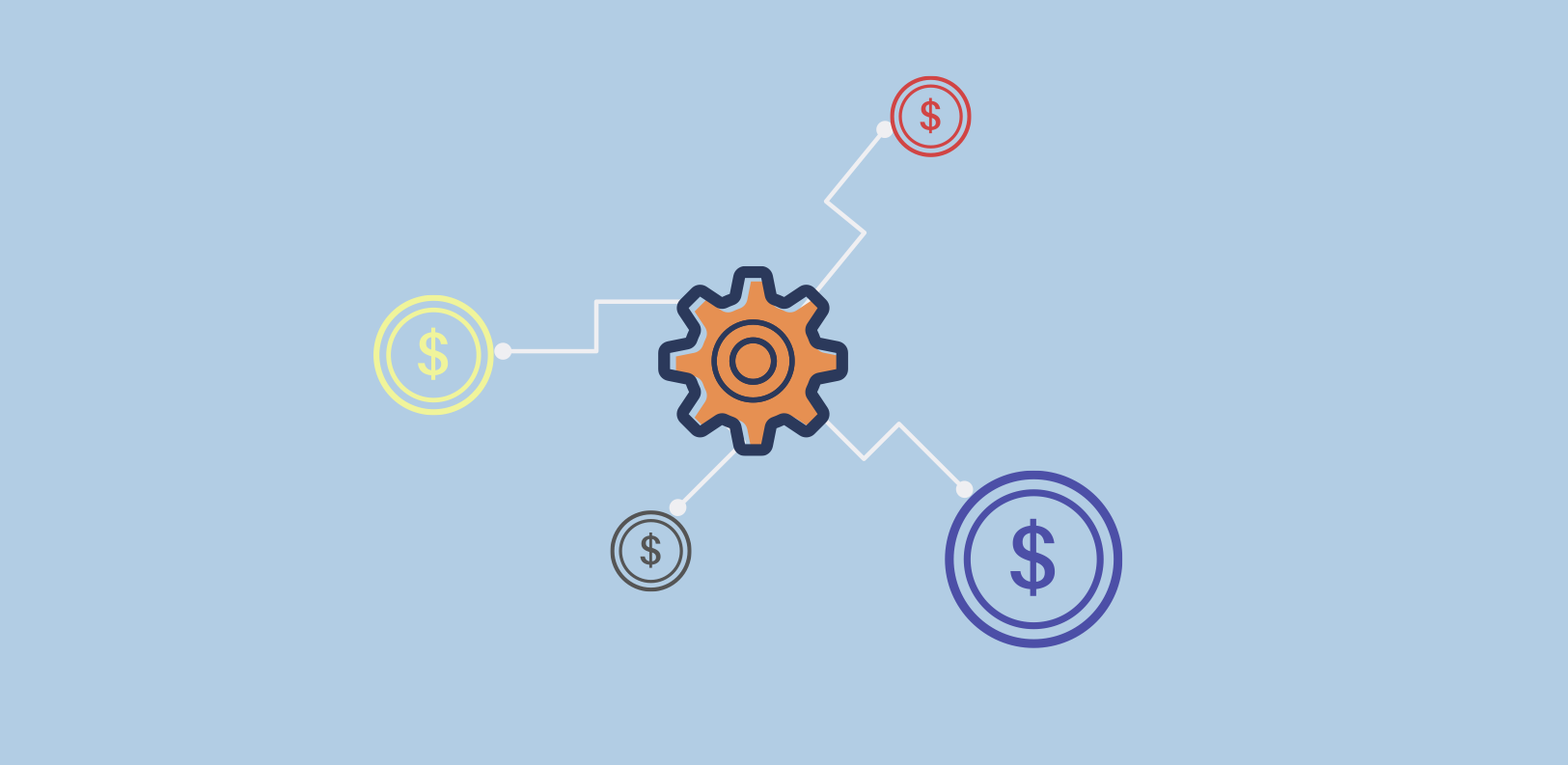 Effortlessly centralize your finances on Bkper by recording transactions from your favourite business tools with Zapier's Bkper Integration, saving you time and ultimately manage your finance, organized in one Bkper book.
Create Zaps for invoicing, expense reports or payment services and record all business activities as transactions in Bkper. Without any manual intervention your account balances are updated, organizing your finances, in one comprehensive view and in any range of time.
For example each time you send an invoice by Invoice Ninja or Zoho Invoice you book it to your receivables, adjust income balances on receipt via Stripe or Paypal and have your teams' expenses updated through integrations with Typeform or Expensify.
Invoicing
Record a transaction on Bkper for the total value of each new invoice, adjusting your receivables balance on Bkper.
Payments
Each new Payment received, is recorded as a transaction, adjusting your income balance on Bkper.