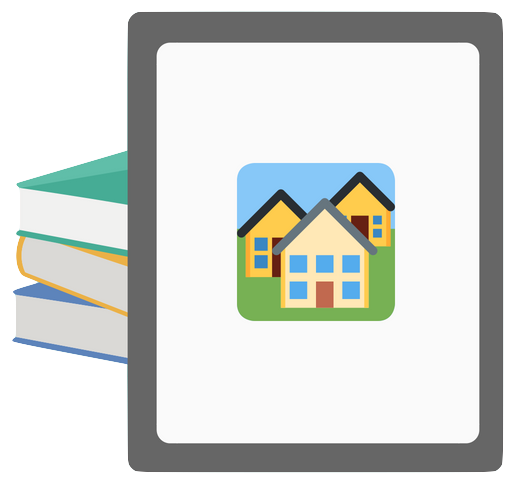 Real Estate Rental Service
This template turns each property into a cost center, recording all income and expenses, reporting monthly rentability to property owners.
Keep property expenses and depreciation in one place and track expenses no matter who makes them, you as a service, the property owner or a tenant. An accrual chart of accounts that tracks Tenants receivables and Service reimbursements. Easily report to property owners.