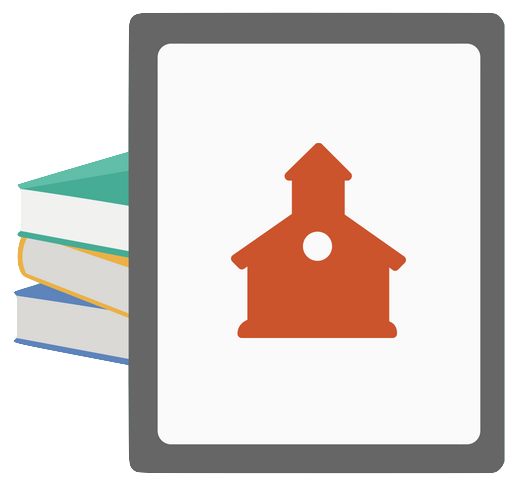 Religious Organization
The financial health of your Religious Organization requires constant attention and maintenance, so we have created this Template to help you to get started.
See what was spent in the previous months, dig out old financial statements, records, and receipts.
Keep track of accounts payable.
Get a clear vision of which spendings are important to your church, and what isn't.