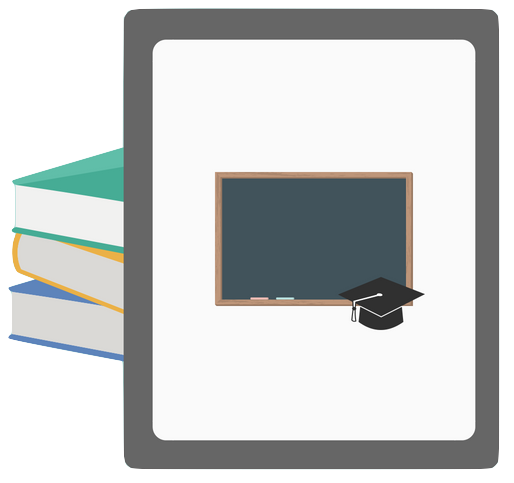 Schools
Track receivables to help your school control student payments outstanding balances.
A very simple and effective way to take on debt management with a clear vision on pending payments.
Record payments on a day-to-day basis, to control the cash flow.
Don't lose track of receivables, even with partial payments or upfront payments.
Keep track of expenses and depreciation in one place.