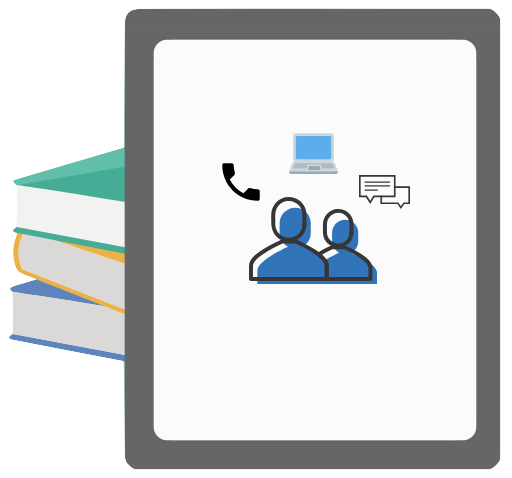 Service Provider
This book helps Consultants, Freelancers and other service specialist to track their finances.
Get your finances organized in an easy to read Balance Sheet.
See monthly Profit and Loss.
Keep receipts, invoices and images together with transactions, secure in one central place.
Ready to use Chart of accounts for a Service Provider.