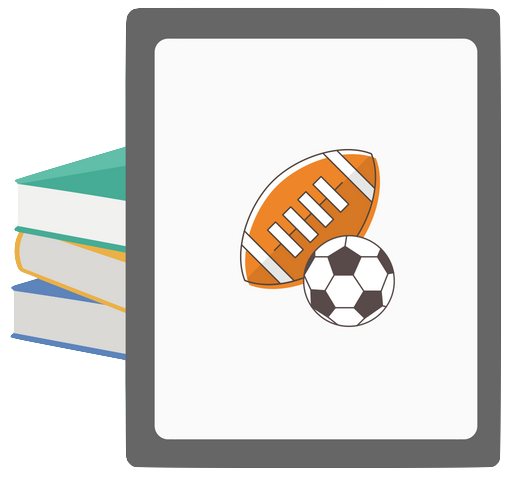 Sports Team Budget
Used in practice, this model has proven an efective way to reduce bureaucracy, create financial awareness and simplify budget management.
Create Budget awareness amongst University or Schools sport-teams.
Those responsible record team spendings with receipts on the go.
Financial managers get an immediate budget overview.
Request receipts and Invoices to attach to transactions.