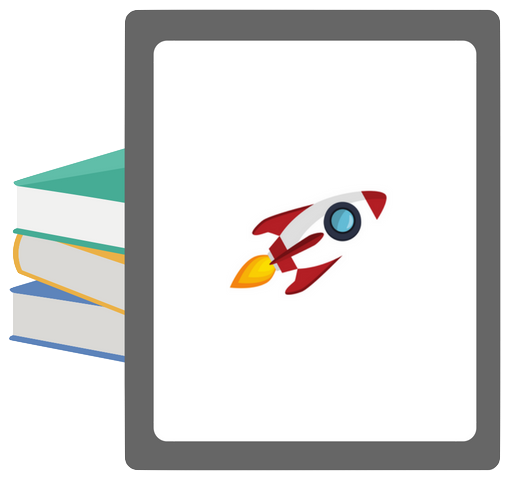 Startup SaaS
As your startups grows, financial transactions increase. If not controlled properly, this becomes a huge headache for entrepreneurs.
Separate costs (sales, marketing or tech operations) to get a clear vision on your CAC.
Keep an eye on accounts receivable and accounts payable.
Bkper easily scales along with your Startup's growth.
Automate tasks with integrations and maintain focus on whats important.