Report Menu App
Add a custom report menu to your Bkper books.
Once you install this application, a new Menu item will appear on your Book.

The report can be built on any technology, but its really powerfull and simple when built with our Add-on for Google Sheet: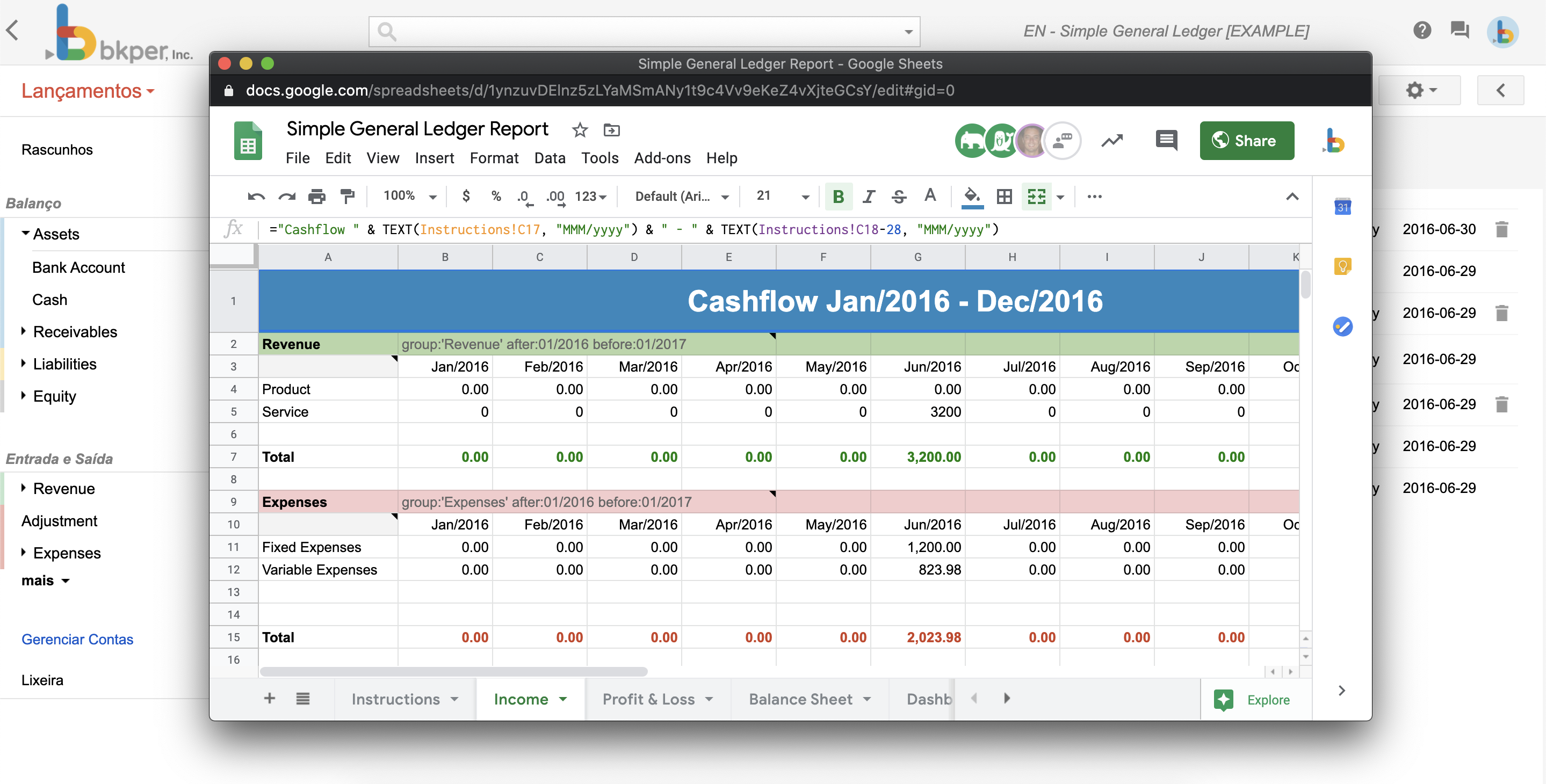 Learn more how to create Reports with Google Sheets.
Add a report_url book property with the link to your report.
Example:
report_url: https://docs.google.com/spreadsheets/d/1ynzuvDElnz5zLYaMSmANy1t9c4Vv9eKeZ4vXjteGCsY/edit#gid=0