recommends Bkper.
2,000+ businesses and people from 80 countries trust Bkper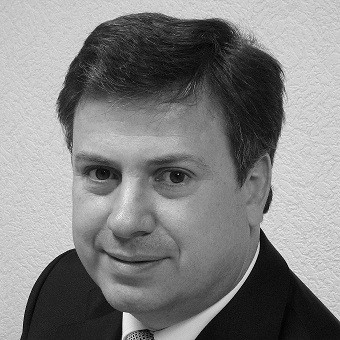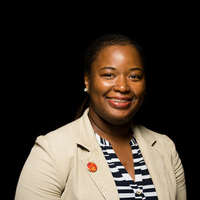 visibility
Traceable
All Activities are logged and recorded, making it really easy to keep track of changes in your books.
verified_user
Consistent
Account balances guaranteed to be fully consistent all the time.
lock
Secure
All your data is stored on Google Cloud's secure servers in secure locations, accessed behind SSL and OAuth2 protocols.