recommends Bkper.
People and companies are transforming their finances with Bkper: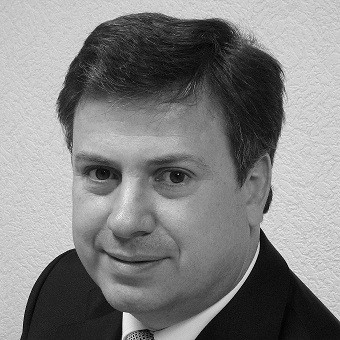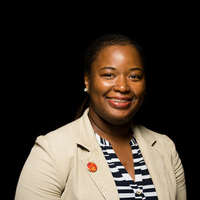 
Security
All your data is stored on Google Cloud's secure servers in secure locations, accessed behind SSL and OAuth2 protocols.

Traceability
All Activities are logged and recorded, making it really easy to keep track of changes on your books.