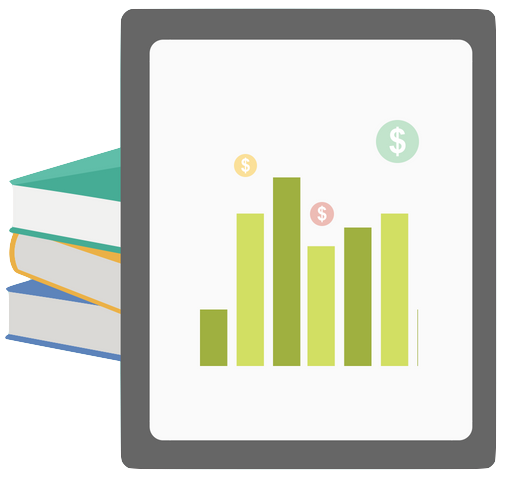 Business General Ledger
This "Business General Ledger" template, helps you or your business to track all your financial transactions and to create effective financial reports that are easy to maintain.
The Bkper Book works as a consistent repository for accounting data, organized in a balance sheet with equity and a Profit and Loss statement. The chart of accounts gives you real time balance values to control revenue, receivables, payables and expenses.
The Google Sheet report, queries this book and fetches account balance values in three formats a Cash flow, a Balance Sheet and a P&L statement. Gray colored cells indicate where the Bkper Functions are that fetch this data.
Open both templates (Book and Sheets) below and make your own copies to start. Post transactions on your copy of the book and follow the instruction on the Google Sheet to create a report based on your own data.